Herbal Tisanes
Superbly hand-crafted tisanes for your health, relaxation, and sublime enjoyment
Are you searching for herbal teas, more properly called tisanes, that are quite simply superior? Are you especially careful about what you put in your body and want enjoyable ways to help you on your journey of healthy living? ZABICOLife offers you the perfect answer.
Choose from these luxurious herbal blends, custom-crafted by Gladstone St. Auburn Etienne
ZABICOLife's Mission
To help people enjoy the extraordinary benefits of fine organic herbal tisanes and herbal remedies and assist the proven ability of the body to maintain its health and heal itself with adequate nutrition, emotional balance, spiritual focus, and mental clarity.
How to Brew the Perfect Cup
Bring spring, or filtered water to a rolling boil. Steep tea bag covered for 15 to 20 minutes. For best results drink herbal tea 30 minutes before eating or 1.5 hours after eating.
Artistry and Generational Excellence
Every herb is careful hand selected and blended for aroma, freshness, and texture. I use whole herbs; leaves, flowers, fruits, barks and roots only in my herbal tisanes. I never use dyes, sprays, oils, preservatives or natural flavorings. ZABICOLife's herbal tisanes are straight from mother nature to your cup, the best there is to find.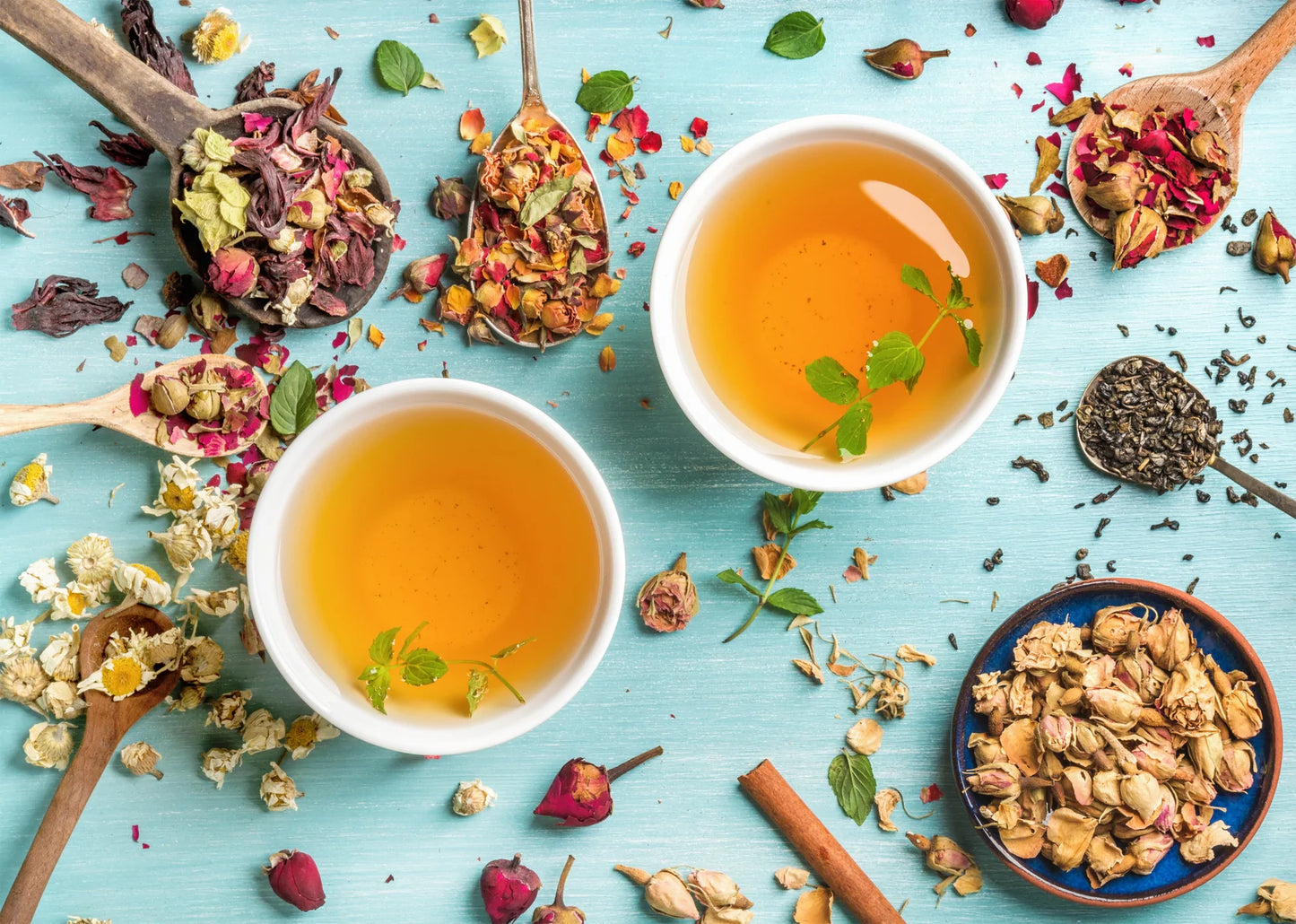 A Multiplicity Of Delightful And Healthy Benefits
Provide pure enjoyment
• Contribute to your overall wellness
• Boost energy and immunity
• Ease stress
• Reduce inflammation
• Assist with weight loss
• Control insomnia
• Improve digestion