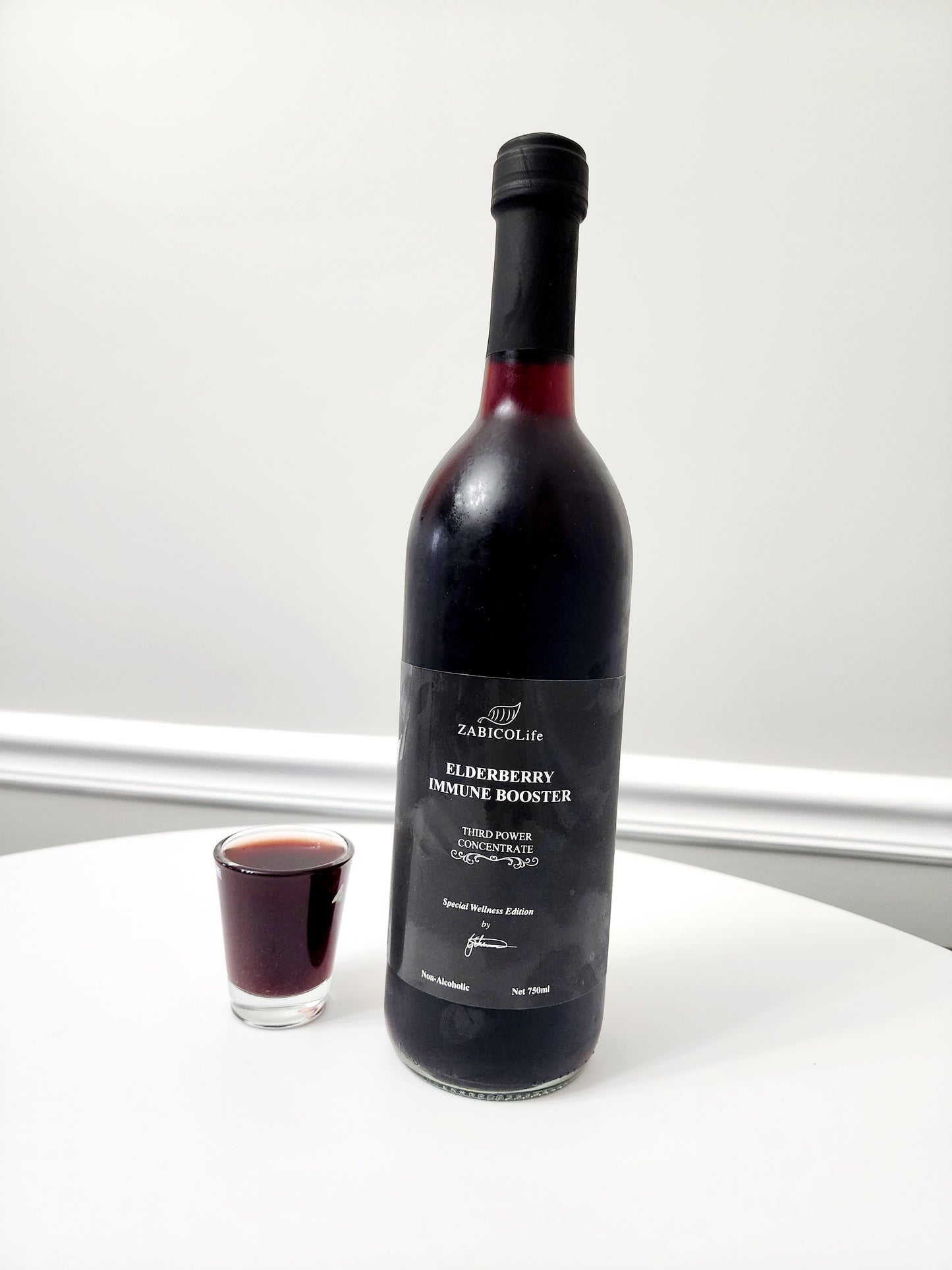 Elderberry immune booster is the latest product in ZABICOLife's product offering. This pure concentrate is sugar-free and alcohol-free and family friendly.
---
Archetype Themes Collaborator

Did you know that apart from water and the occasional glass of wine, Herbal Teas are the perfect go-to beverage with the Mediterranean diet? ZABICOLife gives you a variety of options, from its Anytime Herbal Teas to its Functional Herbal Teas from which both the Rooibos Tea and Cinnamon Green Tea can be served either hot or cold.